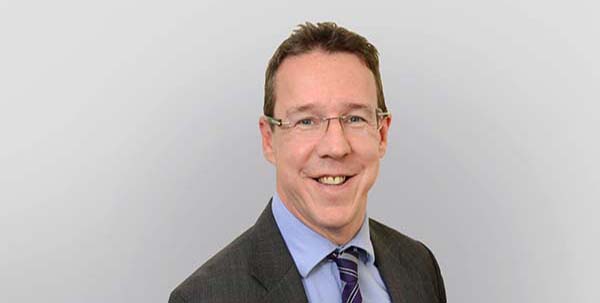 Mr Alwyn Jones MB BCh, BSc, FRCS, MSc, FRCS (Orth)
Cardiff Spinal Clinic is an NHS and private medicine based in Cardiff, but covering the whole of south and west Wales.
Alwyn Jones is a full time spinal consultant at University Hospital of Wales and Llandough Hospital, Cardiff. He is also have an NHS scoliosis (child spinal deformity) clinic at Phillip's Parade, Swansea. Dr. Alwyn Jones' current practice covers patients with varying conditions of the spine from the top of the neck to the bottom of the spine (coccyx). He regularly treats patients with spinal disc degeneration of the neck and lower back, spinal trauma (injuries), spinal sports injuries, scoliosis (spinal deformity), spinal tumours and infections.
Treatment options include modern, evidence-based, non operative as well as operative procedures, including minimally invasive procedures and an interest in spinal endoscopy. Alwyn Jones has pioneered a new technique in the treatment of facet back pain, namely coblation as featured in the Daily Mail (view scanned article). Another new treatment for back pain uses a nerve monitoring technology called Xtreme Lateral Interbody Fusion (XLIF) (more information). Read about it in the Daily Mail (view article). Dr. Jones'practice includes close collaboration with a team of physiotherapists as well as specialists in allied orthopaedic fields, for instance, hip and shoulder pathologies.
Mr.Jones is a devoted family man with two young daughters who keep me on my toes outside work. I played a lot of sport in college and was a member of Cardiff Medicals RFC
See Alwyn's CV
Medico Legal Services
Alwyn also offers medico legal services, please go to the Medico legal services page to see the terms and conditions and schedule of fees.